How to Make a Healthy Smoothy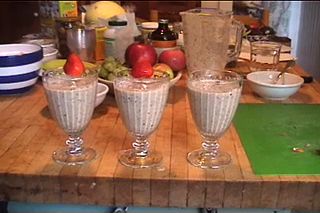 Hi everyone,
We added our second video to the Live-Food.com site! It shows you one way to make a healthy smoothy. You can find it
here
.
This video is the result of a collaboration between Live-Food.com and a talented (yet anonymous) director/camera person/editor.
Enjoy.